This year is the first in which I've spent more time outside the US than in it. Through all of this, there are a few things that contributed in an outsized way to making all the travel surprisingly seamless. I wanted to highlight a few of those things here.
Schwab Bank (international ATM fee rebates)
I opened a investor checking account with Schwab Bank last year on the advice of another person I'd met traveling in Germany. To my knowledge it is the only US bank that will rebate 100% of ATM fees and levy no foreign exchange markup at any ATM anywhere in the world. I am familiar with some online banks like Ally that will rebate ATM fees, but Ally (and all others I know of) only offer this in the US (and Ally, in fact, levies a 1% foreign exchange fee in addition to whatever the partner bank's ATM fee is abroad).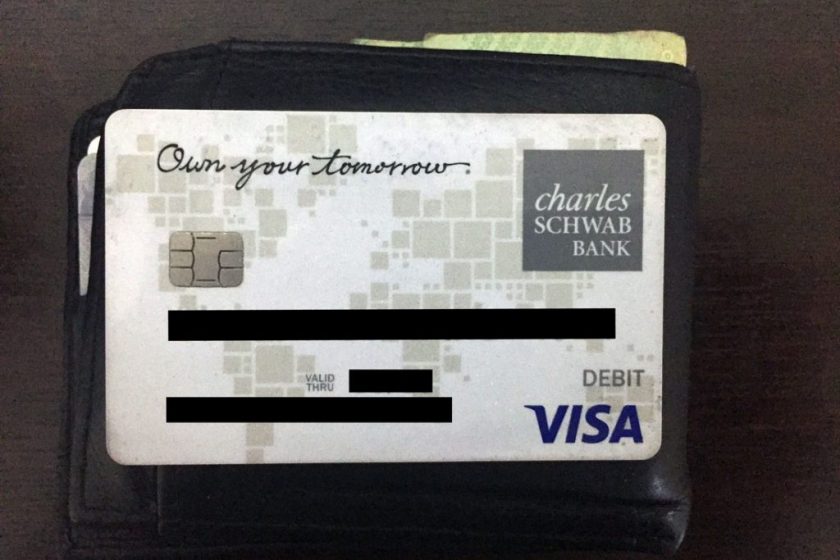 Schwab is not my primary bank, nor do I even use their brokerage services. ACH transfers from my primary bank into Schwab, however, are free and the ATM fee rebates and lack of foreign exchange markup have saved me easily a couple hundred dollars this year. I've even used my Schwab Bank ATM card at shadier Euronet ATMs in Berlin, and was pleased to find that even at these I still got the true exchange rate and a full fee rebate.
Credit card with airport lounge access + no foreign transaction fee
Many travel-oriented credit cards come with lounge access and no foreign transaction fee. I have the Chase Sapphire Reserve and have been very happy with it. There is a $450 annual fee but because there is an automatic $300 "travel credit" (the very first $300 you spend on airfare, hotels, or even cabs and public transportation are automatically credited back to you), the annual fee is effectively just $150. The Priority Pass benefit, which provides access to 1000+ airport lounges is alone worth the $150 to me. Even without that benefit, though, I end up accruing more than $150 in additional point rewards vs. my no-annual-fee cards (which are both 1.5-2% cash back cards) since all food and travel purchases earn at a ~4.5% rate (3x points per dollar) with all other purchases earning ~1.5%.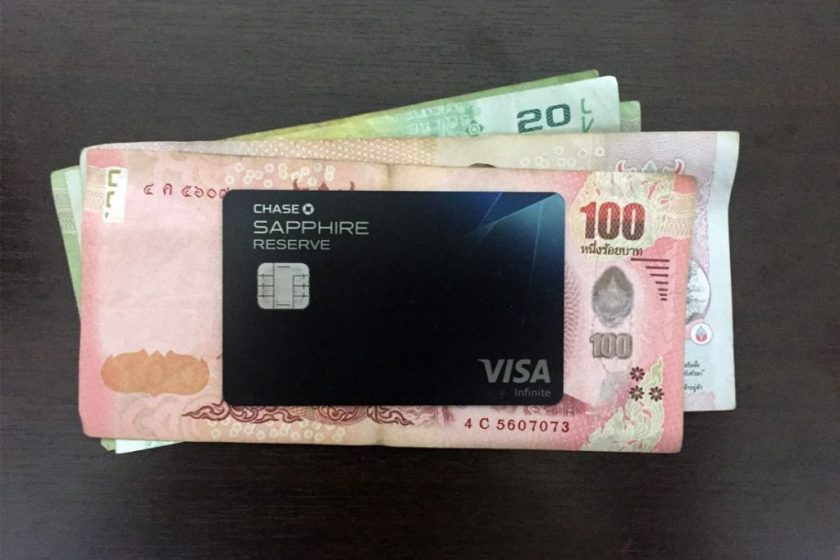 One small annoyance is that certain airlines (including United and American Airlines) do not participate in the Priority Pass network. Last year I frequently flew the direct route between Newark's United hub and Berlin's Tegel Airport, and it would have been great to have had access to the United Club lounges (without paying the $50-$60 I would have had to for a day pass).
If you fly exclusively with one airline you might want to rather consider getting their specific club card instead of a Priority Pass one like the Chase Sapphire Reserve (this would be the United Mileage Plus Club Card in the case of United, and the Citi AAdvantage Executive World Elite in the case of American).
Carry-on only
People are sometimes surprised that I travel only with a carry-on, but I have actually never found this challenging at all. I can easily fit 8 days' worth of clothes, my toiletries and other essentials into my rolling bag (which at the moment is a Travelpro Maxlite 4). The only vaguely hacky thing I've needed to do to accommodate this is take a Uniqlo packable ultralight down jacket instead of my usual heavy wool coat. Otherwise I'm wearing exactly the same stuff I wear back in New York.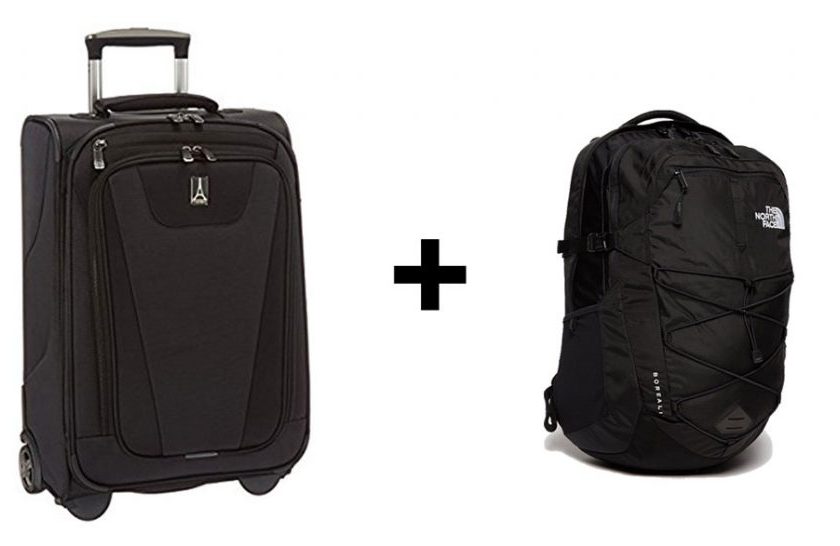 this year.[/caption]
There are some people who take this all much further and travel with only a backpack, but my body is already in poor enough condition, and I haven't yet been to a place too undeveloped enough that I can't roll my rolling bag, so this doesn't really make any sense for me. For me the main benefit of being carry-on only is avoiding the baggage check/pickup process and eliminating the risk that I might have a bag lost on a multi-leg flight. For this I am covered with a rolling bag.
For my laptop and going about the city in the day, I keep a Northface Borealis backpack. This is the backpack I'd had with me in New York, but it's proven to be a reliable companion this year abroad.
Kindle
Sticking to the carry-on only policy might have been a little harder without the Kindle. I read a lot, and when I reflect on a trip to Europe I took a decade ago, going out to find an English language bookstore in Berlin, the Kindle seems a magical thing to me. Not only do I have access to any book I might be able to find back in the US, I also get this in a package that only adds 6 ounces overall to what I'm carrying.
SIM unlock + Google Voice + WhatsApp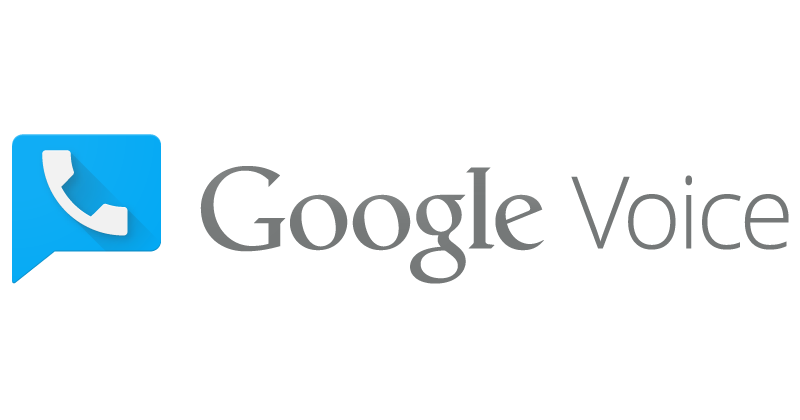 In the US, phones are often sold locked to your carrier. If you call through your carrier with roaming, you are likely going to pay unreasonably for it. No matter what country you're in, it's usually relatively easy and cheap to get a local SIM. In order to use it, though, you need a SIM unlock for your phone if it has a carrier lock. Most carriers will offer this to you for free (I think there is some legal reason for this though I am not 100% sure). If you can't get it through the carrier, you can get unlock codes from third parties (through Ebay, for instance) for very cheap.
With a foreign SIM, you will end up with a foreign phone number. You can maintain a fixed US phone number that is not tied to your phone/carrier by using services like Google Voice. Earlier in the year when I was traveling extensively to Germany I made a policy of using my Google Voice phone number exclusively (a US number with 212 area code) when I signed up for new services, since I am unable to accept calls to my ordinary US cell phone number when abroad and using a foreign SIM.
Google Voice is a little of a mixed bag if I'm honest. It feels like a product that's become a last priority for Google. Certain features of the web interface are entirely broken (such as the feature to re-record your voicemail greeting, which has been broken for months – there is a workaround though where you can do it through a voice menu by phone). It is also awkward to actually make and receive calls on my iPhone. Google Voice was initially conceived as a sort of call proxy service, forwarding calls made to your Google Voice phone number through to your other phones. This forwarding service doesn't work with international numbers so I can't actually use it this way. Because Google Voice is not really a VOIP service, making calls over my data plan (or wifi) from my iPhone is awkward. It involves an odd (and pretty bad) integration/handoff that Google has managed to build with Hangouts.
Because Google Voice is so limited and awkward, I rely more on WhatsApp (which includes voice calling over data plans/wifi). Sometimes, however, such as when dealing with US companies like banks, it's necessary to have a traditional phone number, and for these situations I'm glad to have Google Voice.
Global Entry (US citizens only)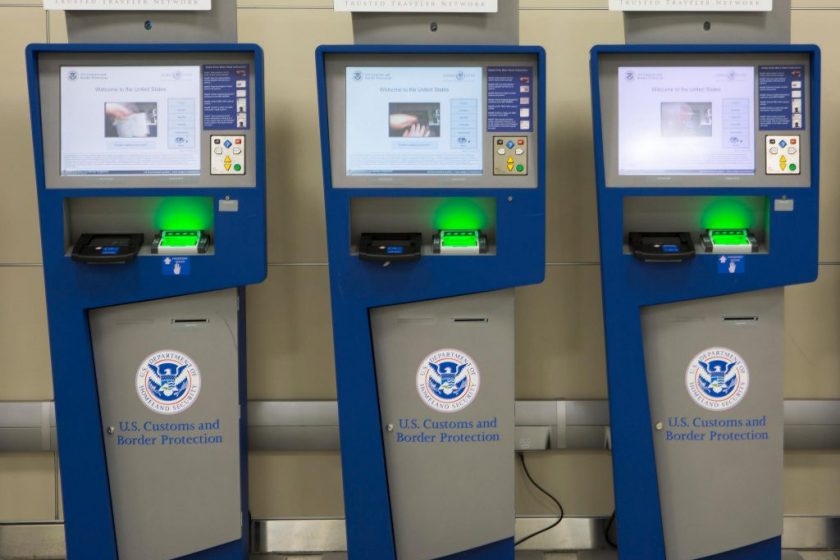 Global Entry is a program from U.S. Customs and Border Protection whereby instead of waiting in line and going through face-to-face processing with a customs agent when entering the US, you instead just scan your passport and fingerprints at a kiosk and check a few boxes on a touchscreen. This is a small thing but it's cut down my anxiety a lot when re-entering the US, making the experience barely different from traveling on a domestic flight.
Global Entry comes with the added benefit of TSA Pre, which means (most of the time) you're able to go through a more minimal security screening process (i.e. keep your shoes on and laptop in your bag) in domestic airports.
To get Global Entry, you fill out a form on the US Customs/Global Entry site. You'll get a conditional approval notification within a few days assuming nothing is wrong with your application and background, and then you'll be able to schedule an "interview" at a designated location during which your fingerprints will be scanned and a biometric photo taken (the wait for this can actually be months, though – I had to wait two months and go all the way out to JFK Airport in New York). There is a $100 application fee, but many travel-oriented credit cards (including the aforementioned Chase Sapphire Reserve, which I recommend) will fully reimburse you this as a benefit.
The most important things are not on this list
Though I've nerded out here about some small things that have made travel more seamless for me this year than it otherwise would have been, I also would have had an incredible time without them. Though they made some difference in terms of anxiety level, cost and time wasted, most of the day I am thinking about exactly none of them. The most important thing has and continues to be the people, places and experiences. That is by far what matters most. So while it is nice to set these things set up if you easily can, don't let it keep you from traveling if you can't.