I never expected to end up in Taipei.
For the last couple of years, I have been working remote. Initially from Berlin, then for an extended stretch from Eastern Europe. For the last 6 or so months I have been in Asia.
I had come to Saigon, Vietnam after several months in Bangkok. In Saigon I had struck up a chat at a local bar with another traveler, a student Brewmaster at Olds College, Alberta, Canada. This traveler, Mike, ended up becoming one of my better friends and more reliable companions on nights out in Saigon over the weeks that followed.
I had longstanding plans to meet up with an old friend from New York in Japan after my time in Saigon, but no idea where I was heading after. Mike strongly encouraged me to go to Taipei, and offered to intro me to a Taiwanese-American friend of his who had been living there the last 10 years and could show me around a bit.
It is this arbitrary sequence of events that found me, roughly two weeks later, landing at Taipei's Taoyuan International Airport.
Settling In
Mike had recommended that I stay in the Ximen neighborhood, in Wanhua District on the western side of the city. Ximen is a very lively neighborhood. There are tons of hip cafes and bars, narrow alleys to get lost in with graffiti-covered walls. I managed to get a last-minute deal at a great hotel in Ximen called E-House for a bit less than $50/night for a queen room. In the last year I have split my time about 50/50 between hotels and Airbnbs, which is definitely a higher ratio of hotels than the prior year. When my plans are especially uncertain, the flexibility and assurances of a hotel (knowing that somebody will be present at the desk at whatever hour you check-in, the ability to change rooms in a pinch, daily cleaning) often make it worthwhile, especially given that I am working when traveling, and for shorter term stays the price difference often proves negligible.
Taipei has a really remarkable vibe, and everybody I met seemed to notice the same thing. Even though it is a big city, dense, with a ton going on, there is this remarkable calm about everything. There isn't much horn-honking, there is plenty of space on the sidewalks, and I found people to be quite chill and friendly.
Taiwan, which officially calls itself the "Republic of China", has a complicated history with the People's Republic of China (i.e. Mainland China). Without going too deeply into it, the present government of Taiwan is actually the direct legacy of the Chinese Civil War, in that following the civil war and Communist Party's assumption of control over mainland China, the opposing Nationalist Party retreated to and effectively established Taiwan as it is presently understood. All of this is to say that while the Taiwanese consider themselves very different from the contemporary mainland Chinese, a lot of Taiwanese culture is traditional Chinese culture, if that makes sense.
Infrastructure
One immediately impressive thing to me in Taipei was the quality of infrastructure. This should perhaps be unsurprising – Taiwan is a world leader in technology. Foxconn, the world's largest contract manufacturer of electronics (maker of products including the iPhone, iPad and PlayStation) is a Taiwanese company (though with extensive production in mainland China). So too is Taiwan Semiconductor, the largest fabricator of semiconductors, which produces chips for the likes of AMD, Nvidia and Qualcomm.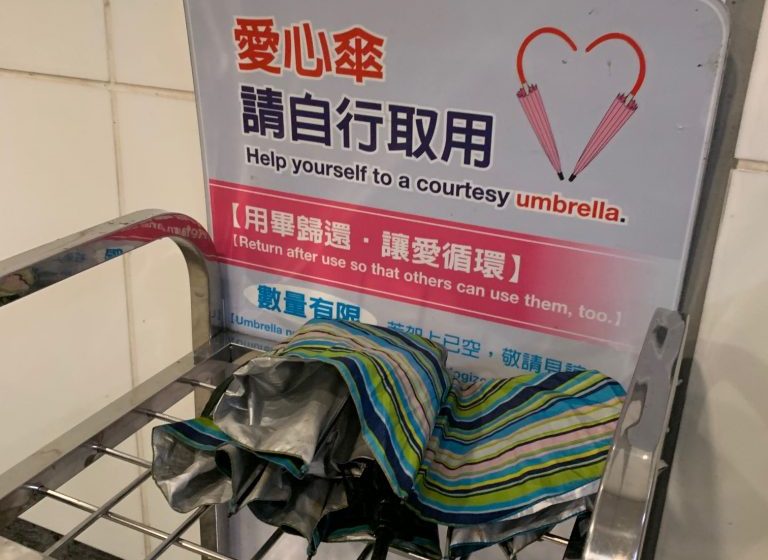 The high-tech tradition would seem to carry through to public infrastructure, which I found to be remarkably reliable. Train arrival times in the Taipei MRT  system are quoted to the second on screens in the stations. Even at rush hour I never found the trains to be uncomfortably overcrowded, and trips were typically around $0.30 – $0.50US each way. Admission and payment throughout the transit system is via EasyCard, which are cash cards you can buy in the stations or at convenience stores and load up with money.
Food
One of the biggest highlights for me in Taipei is the incredible food. I happened to be living near the famous Fuhong Beef Noodles shop, where at literally any hour of the day or night I could go and for less than $3 US have a huge, delicious and rich bowl of Beef Noodle Soup, a traditional dish.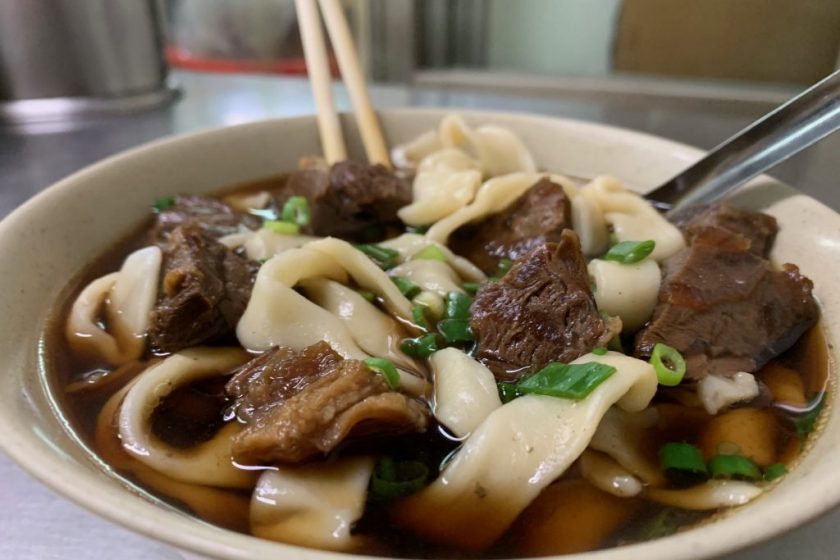 Other fantastic food around the city includes dumplings (many varieties), Hot Pot (often all-you-can-eat), scallion pancakes, and various traditional Chinese dishes. The street food scene is also remarkably rich, with many night markets and scattered street food stalls scattered all throughout the city.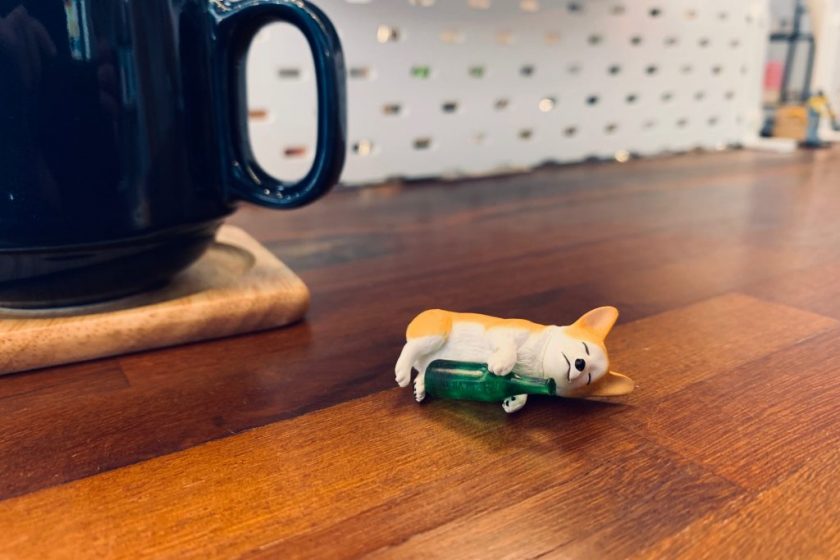 Nightlife
I had some misconception, for reasons I can no longer trace, that Taipei was lacking in nightlife. After my time there I can affirm that this is definitely not the case. If your thing is craft beer there are many fantastic craft beer bars throughout the city (such as the Redpoint Brewing Taproom in the Da'an neighborhood, and Ximen Beer Bar, where I ended up many nights just as it was very near to my hotel). For cocktails, there are countless great options like the whimsical Hanko 60, where I ended up one night with friends, and a lower-key spot called Geography Bar, which always had welcoming staff and friendly clientele.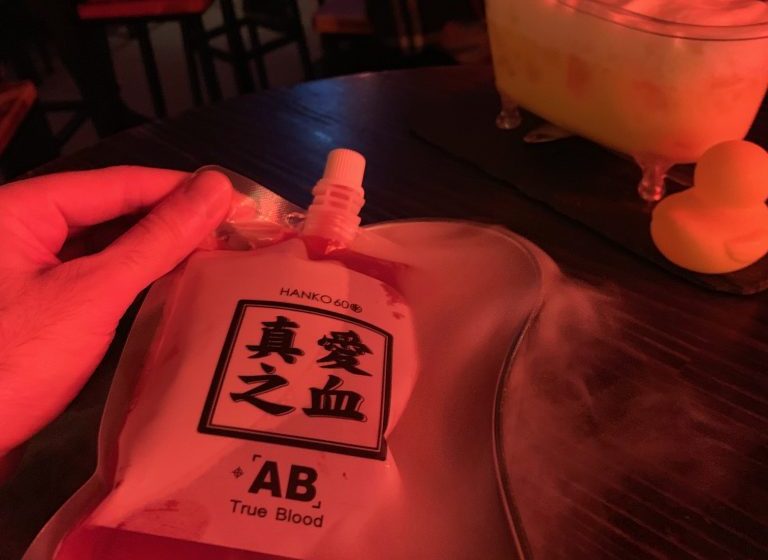 I would also be remiss if I did not acknowledge the club scene in Taipei, which is quite unlike anything I have seen in the world. Specifically, what sets Taipei apart from most other places I have been out clubbing is that many of the popular clubs in Taipei are all-you-can-drink. I am not really sure why they do this but it was remarkably common. For about $25 US cover you can have unlimited drinks at many clubs in the city.
Nature
Taipei's Xinyi District is home to a beautiful hiking trail and lookout point known as Elephant Mountain. The day I hiked it happened to be a bit dreary, but the view out over nearby Taipei 101 and the city of Taipei was still stunning and very much worthwhile.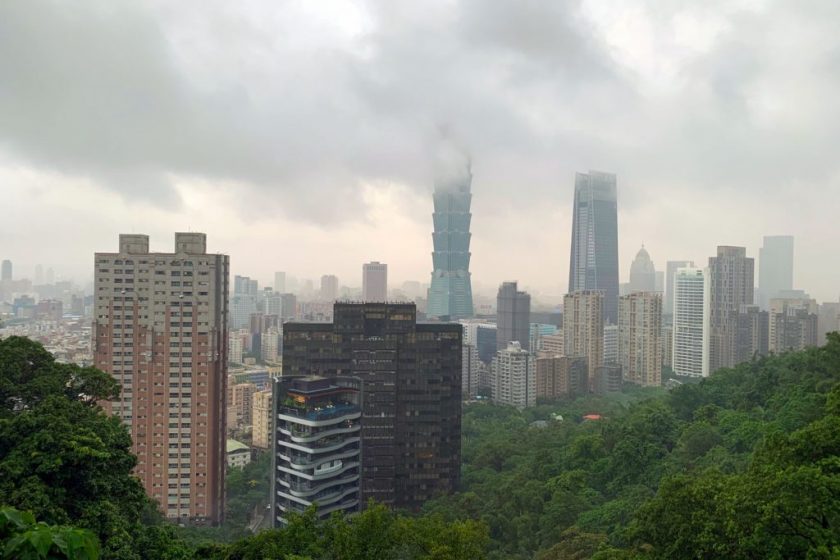 Though it isn't so typically top-of-mind as a surfing destination, Taiwan is actually home to beautiful beaches and surfing spots. Waiao Beach, Yilan and Fulong Beach, Gongliao are both within an hour by car of central Taipei. If you are willing to venture further, you can find more rural beach towns such as South Bay, on the southern end of the island, which is situated within a National Park.
Conclusion
The weeks that preceded my time in Taipei were incredibly chaotic. Within 4 weeks I had crashed through Bangkok, Saigon, Seoul and Japan, before settling for about a month in Taipei. For a long-term traveler, I found Taipei to have a balance of pace, infrastructure quality, friendly people, incredible food, and value that is very hard to beat.